Quality Assurance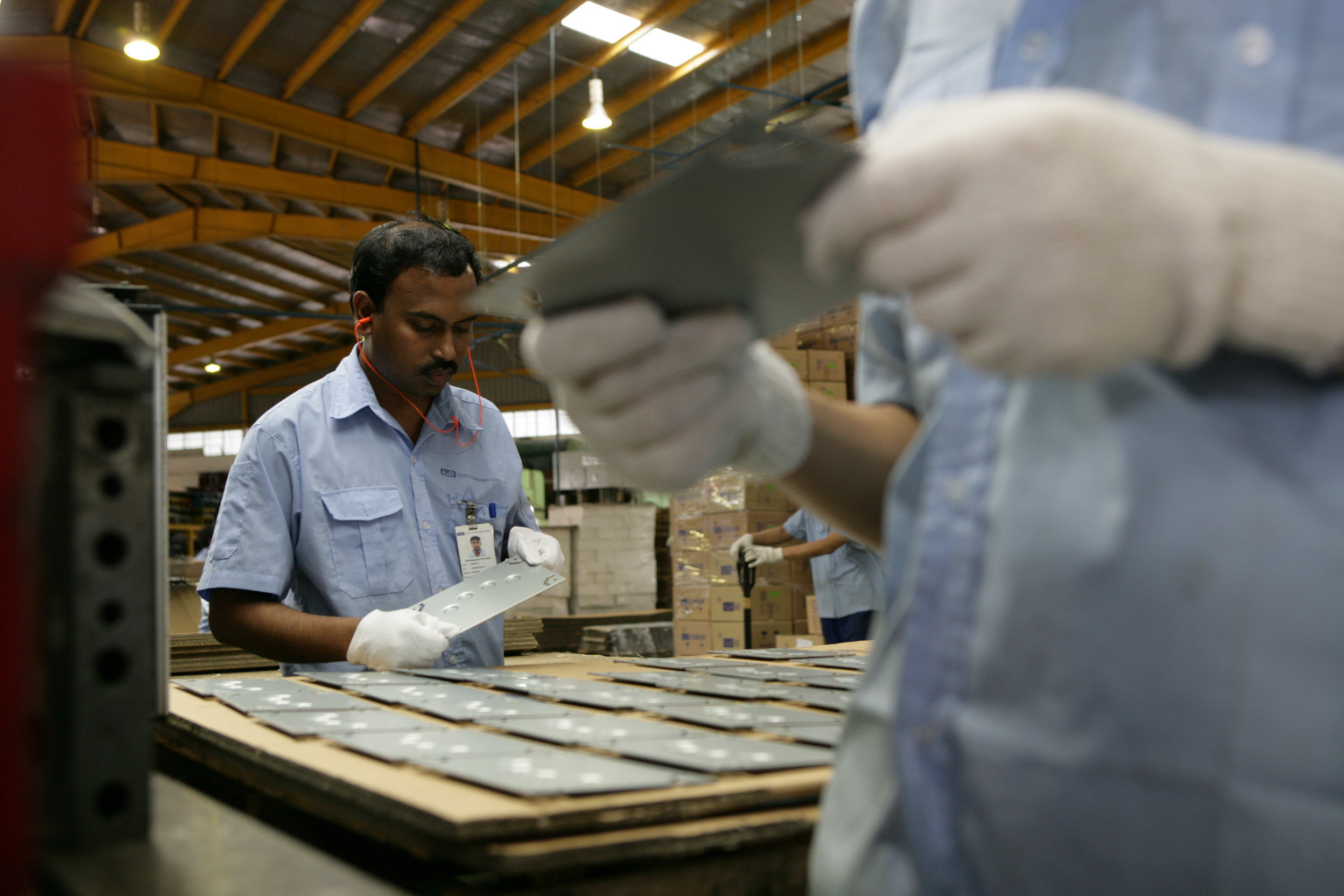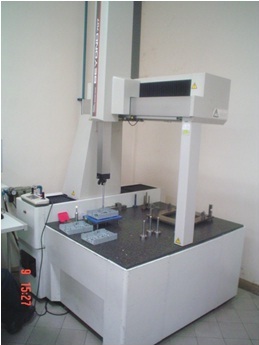 We provide vertically integrated precision manufacturing services
We provide integrated manufacturing services ranging from design and product development prototyping, tool and die fabrication, production and mechanical sub-assembly services to cater to the different needs of our customers who are mainly in the computer and computer peripherals industries. We offer mechanical sub-assembly services by combining the metal parts produced by us with such other parts designated by our customers to form a semi-finished product. Our vertically integrated services have enabled us to be more responsive to the needs of our customers.
We have product design and development capabilities
Apart from providing tool and die fabrication and precision manufacturing services, we also have the capability to translate an idea or concept described by our customers into a tangible design of a metal part with the necessary technical drawings and specifications. In addition, we are able to produce prototypes of the metal parts which fit our customers' requirements. Our early involvement in our customers' product development stage allows us to provide feedback and suggestions on product design and manufacturability, so that our customers are able to produce quality products at competitive prices with a short lead time.
We have tool and die design and fabrication capabilities
We have the manufacturing and engineering capabilities to provide customers with quality tool and die design and fabrication services. We believe that our tool and die design and fabrication capabilities will contribute to our continued competitiveness and profitability.
We provide quality products and services
We are committed to providing quality products and services to our customers at competitive prices. To this end, we acquire new equipment, machines and technology to keep abreast of the changing market conditions. To ensure that our customers are satisfied with the quality of our products, we also implement comprehensive control in the quality of our manufacturing processes to ensure them to learn and acquire new skills and to increase their productivity. These training programs enable us to maintain a productive workforce, whose skills are constantly upgraded to keep pace with the new changes in technology and our marketplace. We also regularly obtain feedback from our customers on our products and service quality.
As an attestation of our commitment to quality, Allied Singapore received the "Singapore Quality Class Award" in July 2000, awarded by the then Singapore Productivity and Standards Board (currently known as SPRING Singapore) by achieving the standards prescribed under the Singapore Quality Award Framework for business excellence.
We cultivate long term business relationships with our customers
We view our customers as our long-term business partners and we cultivate the relationship and rapport upon mutual trust and co-operation. We assist our customers by providing advice and information on technical aspects of product development as early as when they are formulating the concept of their products. We constantly strive to improve our services by increasing the speed and efficiency of our production, maintaining consistency in the quality of our products and ensuring on-time delivery to our customers. We also ensure that continuing support and after-sales services are provided to our customers expeditiously. Over the past three financial years, an average of 94% of our sales was from the same customers. Some of these customers are the Celestica Group, the Hewlett Packard Group and the Flextronics Group, who have been our customers since 1994/95 and have supported our growth over the years.