可持续发展(企业社会责任)
质量,环境,安全及健康政策
Sustainability is a vial part of our corporate strategy for achieving long-term growth. The values we create for our people, the environment and society at large very much determine our financial performance. We have developed a sustainability organizational structure to move things forward: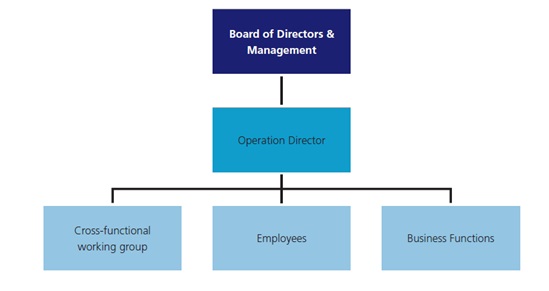 Sustainability Strategy
At the Group, our sustainability strategy aims to create integrated values. Not only do we create economic value by maximizing profits and shareholder value, but we also take on broader responsibility as a global corporate citizen to support societal values.
We commit to deliver value to all our stakeholders through the environment, economic and social aspects to embrace environment, deliver quality and empower lives.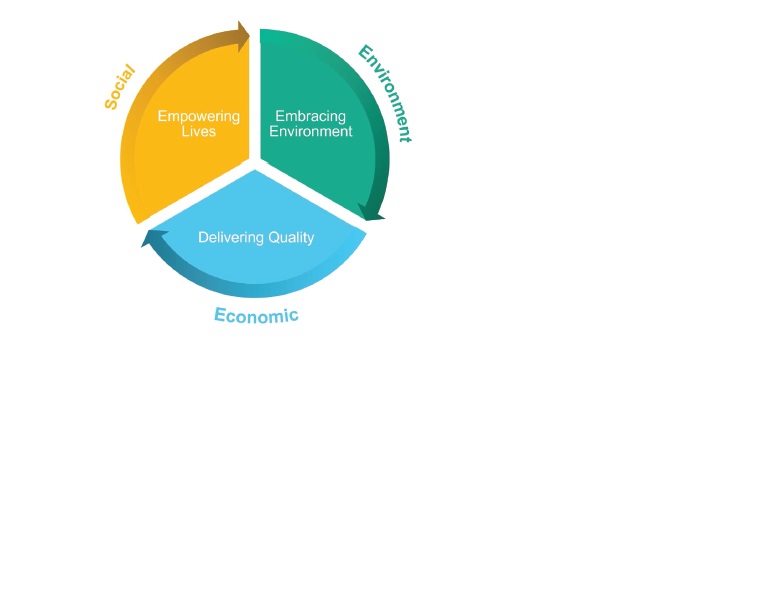 Sustainability Materiality Matrix
Based on the stakeholder engagement, we developed our sustainability materiality matrix which is aligned with our principal business and operational risk, and formed our sustainability strategy which has shaped our approach to sustainability reporting.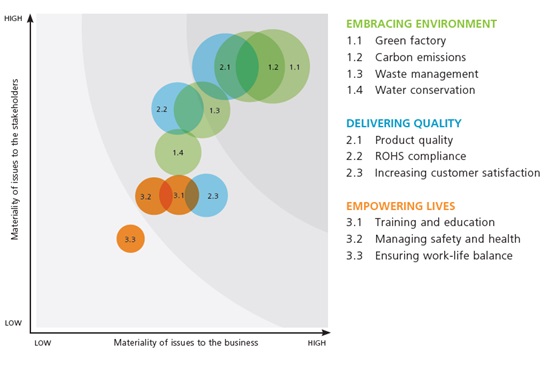 Sustainability Contact
We welcome feedback on our sustainability practices and reporting at sustainability@allied-tech.com.sg
Sustainability Report

Financial year 2017: